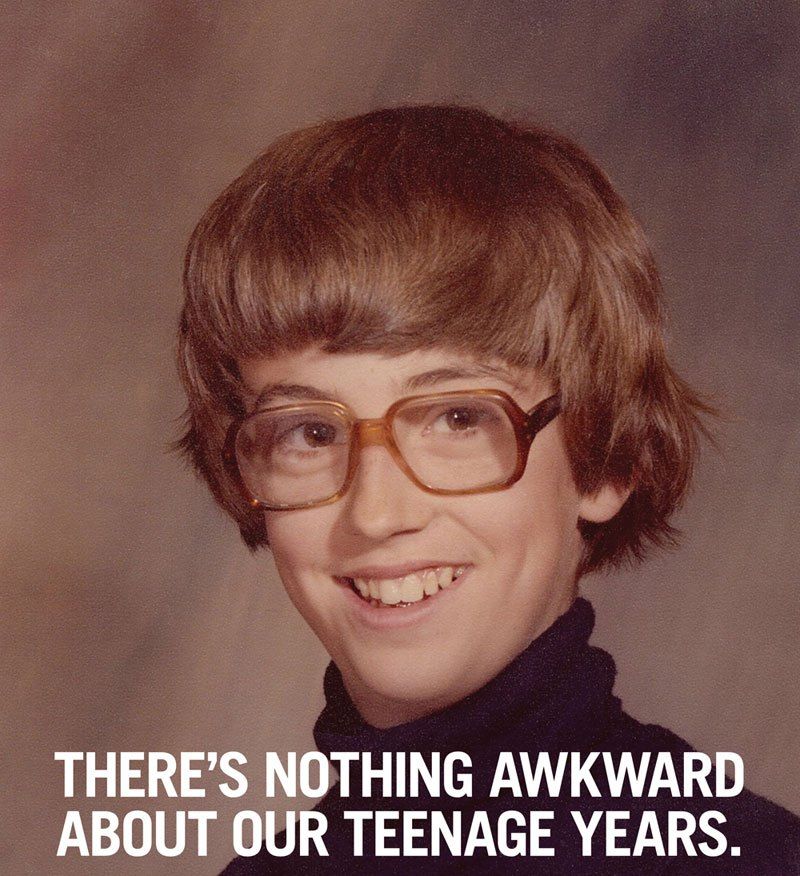 Stolen from the lovely
Ali at Zombies Wear Eyeliner
3 Makeup/Fashion Do's For Your Teenage Self
1. Red hair. Do it sooner, it suits you and you will love it!
2. Clothes that fit. Invest in some.
3. Just keep going with the makeup, you'll get better and you'll really enjoy it.
3 Makeup/Fashion Don'ts For Your Teenage Self
1. Blonde hair does not work well for you,
really
2. Stop sleeping in your damn makeup!
3. Eyeliner is not just for the bottom lid
A Deep And Meaningful Piece Of Advice For Your Teenage Self
Just hang in there. Things suck, they also get better.
1 Tip For School
Yes grades are important, but please remember to have fun and make friends too. You'll regret it otherwise.
1 Tip For Friends
If you don't go out, you won't make any friends. See above.
1 Tip For Fun
Embrace your geekyness. You like science and sci-fi and fantasy. Just enjoy it, the people who don't like you won't change their minds and your real friends will stick around.
I'm neither deep nor particularly adept at giving advice, can you tell?