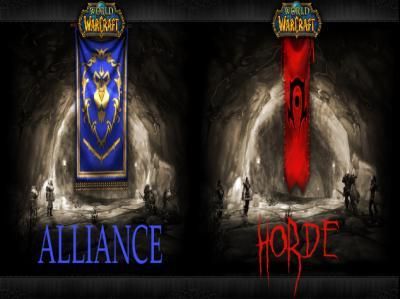 These are just a few shades from the World of Warcraft themed Azeroth collection at Victorian Disco Cosmetics. I'm not a WoW player myself, but these are some lovely colours, I already want to buy more.
All shadows were swatched over Pixie Epoxy and photographed in natural light. The highlighter was swatched over bare skin. Descriptions were taken from the Victorian Disco site.
Kirin Tor - Pinky purple red with a strong golden sheen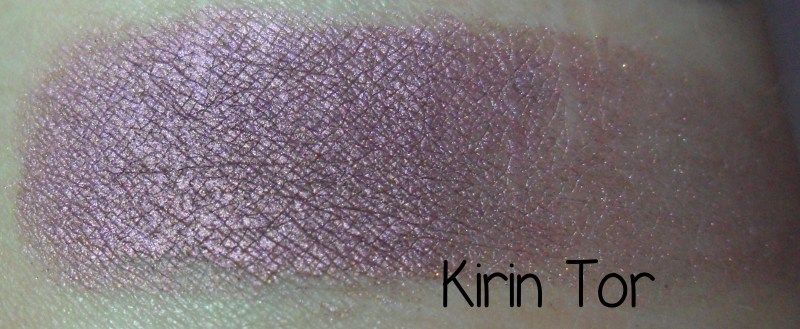 Shadowform - Black blue base with a strong purple sheen and purple shimmers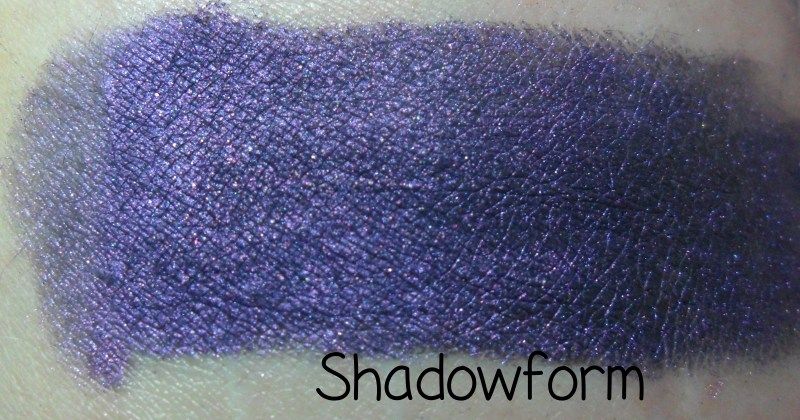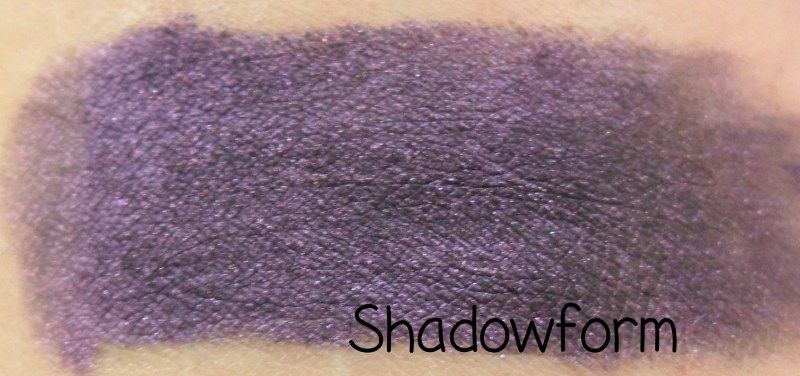 this second picture is closer to the colour in real life, it wants to photograph bluer for some reason
Hero Class - Deep copper with a golden sheen and copper sparkles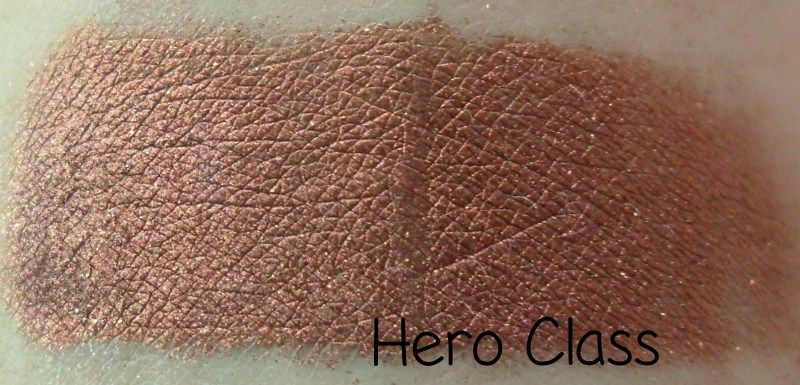 For the Horde! - Deep red base with a red sheen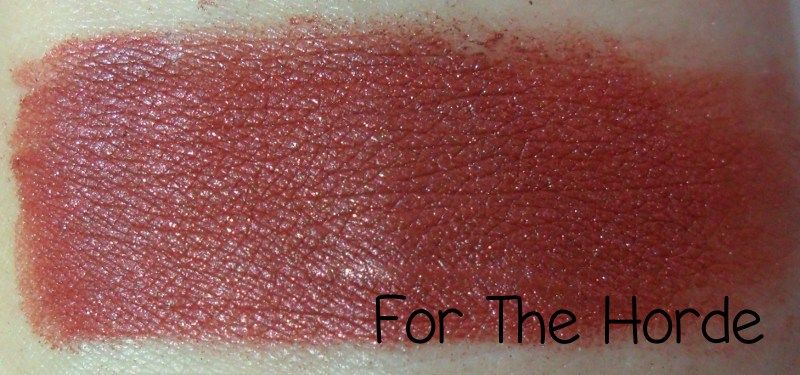 The Dream Clow Highlighter - Light shimmery champagne highlighter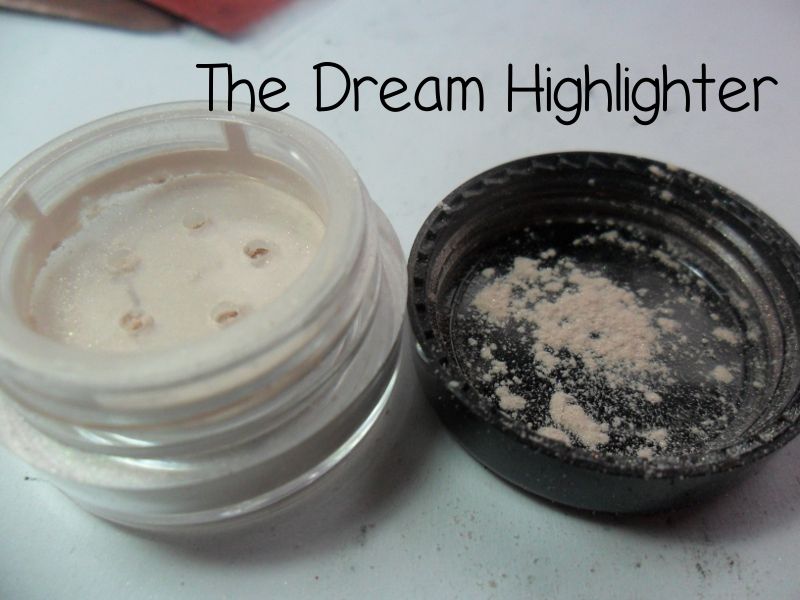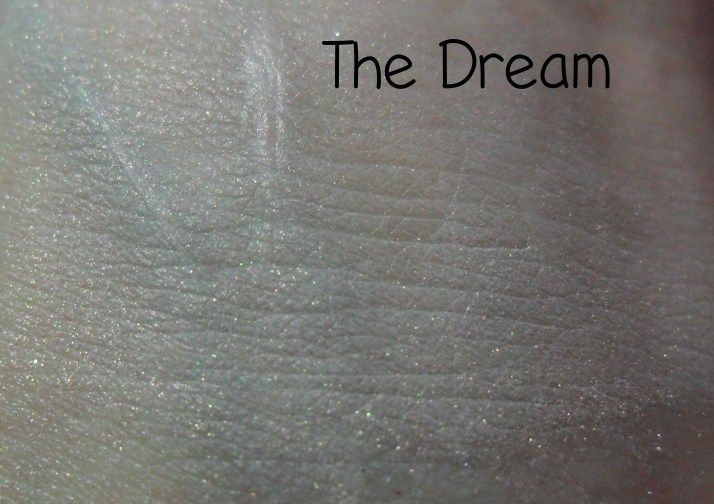 Favourites for me are Kirin Tor and Hero Class. Shadowform is beautiful too.
Everything shown can be purchased from Victorian Disco Cosmetics:
Sample Baggie - 1/4tsp $1.25
Mini - 1gr $2.25
Full Size - 2gr $5.50
Highlighter - mini 3gr $3.50, full size 6gr $7.50
Whole collection can be purchased together here
Sample Baggie - 1/4tsp $31.00
Mini - 1gr $55.00
Full Size - 2gr $115.00