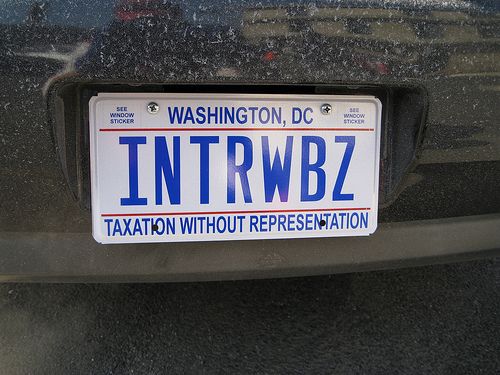 Today I'm sharing some shades from the internet meme themed Interwebz Collection from
Victorian Disco Cosmetics.
Namely "My Feels", "All The Things", "Ay Sexy Lady" and "Off Is The Direction."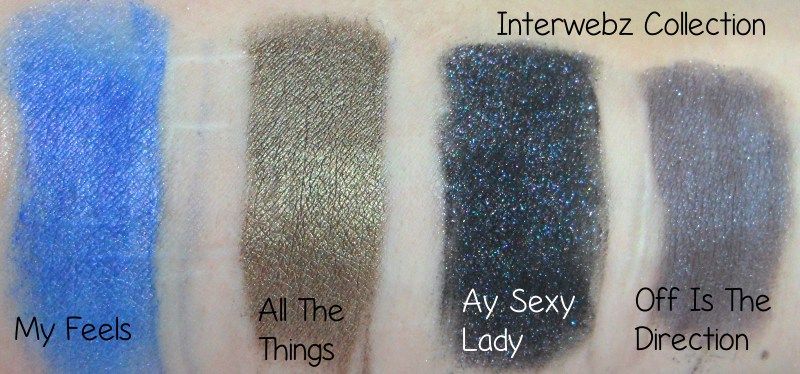 All shadows were swatched over pixie epoxy and photographed in natural light. Descriptions have been taken from the Victorian Disco website.
My Feels -
Bright sky blue with purple duochrome

All The Things -
Brown-black taupe with green, red and blue sparkles
this is a lot paler and brighter than the website swatch for me
AY SEXY LADY -
Beautiful deep black with rainbow sparkles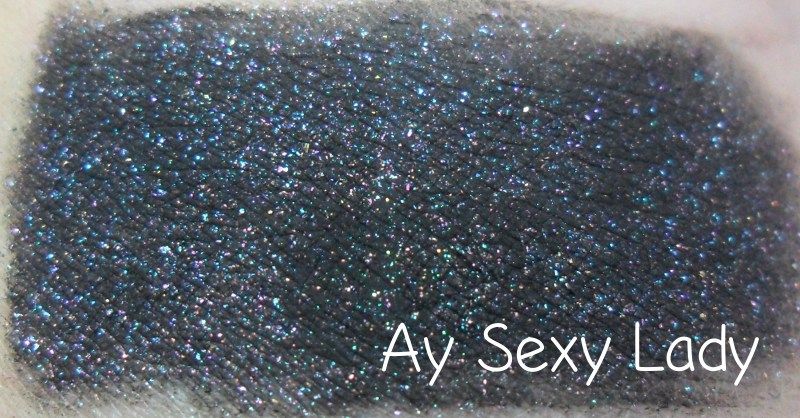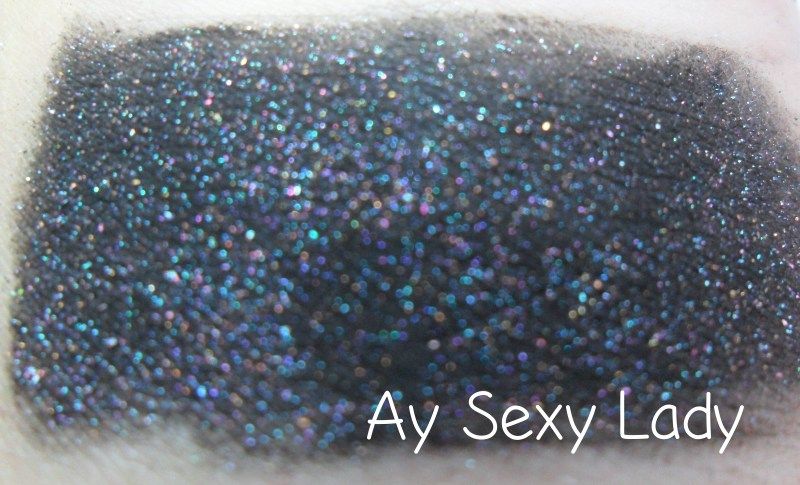 blurred to show sparklies. Look at all the glitters!
Off Is The Direction -
Blue-brown with blue sparkles
reminds me of a darker version of "Work Safe Blue" from Fyrinnae. Again lighter for me than on the website swatch.
My favourites are All The Things and Ay Sexy Lady [I'm a sucker for glittery shades. Rainbow glitter = love]
Sample Baggie - 1/4tsp $1.25
Mini - 1gr $2.25
Full Size - 2gr $5.50
Sample Baggies - 1/4tsp $12.75
Minis - 1gr $22.28
Full Sized - 2gr
$51.50