Quick purple eyes from last Friday using Eldar (lid) and Shadowform (crease) from Victorian Disco Cosmetics.
Sorry for the lack of posts and interesting looks. I get home most days and do this: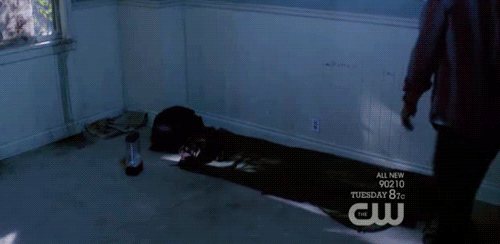 and I've been struggling with personal stuff of late. I'll try to get better organised. May reduce posts to 3 times a week though.