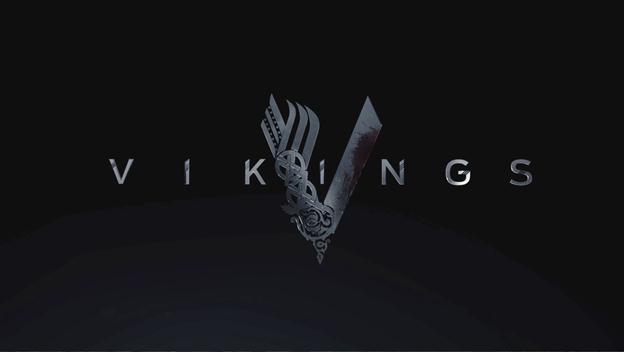 So, for those of you who missed my recent obsession with Vikings… I was recently very very obsessed with the show Vikings. It's such a great show, I love Vikings and ancient Norse Mythology and all that jazz so this is a prefect show for me. I can't believe it took me so long to get into it, partly because I did think it was a documentary for ages. What a fool I was.
Anyway, this is the look I did inspired by the show. Complete with the plaits I was (still am) obsessed with.
Vikings Inspired:
Geek Chic The Righteous Man on the inner 1/3rd of the lid, Shiro Cosmetics Oogie Boogie on most of the rest of the lid, Innocent + Twisted Contaminated Wastelands on the outher corner and crease. Black Rose Minerals Skink as a highlight. Victorian Disco Halloween Town as a liner.