Just a couple of nail looks I've done this week: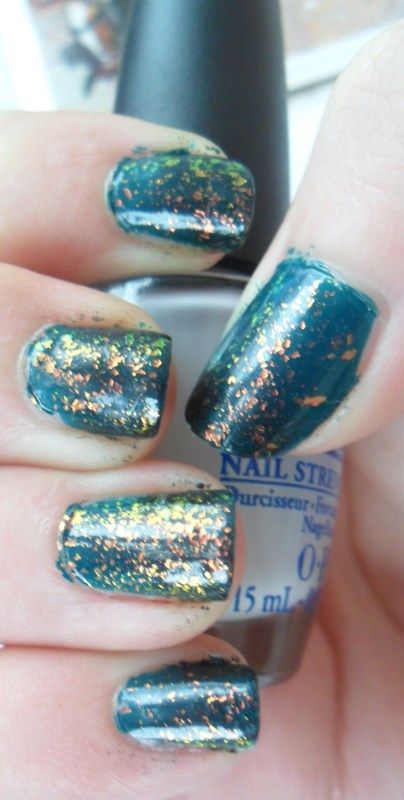 Barry M Gelly in Watermelon with Collection 2000 Hot Looks in Shameless sponged onto the tips. Essie Shine Of The Times as a topcoat.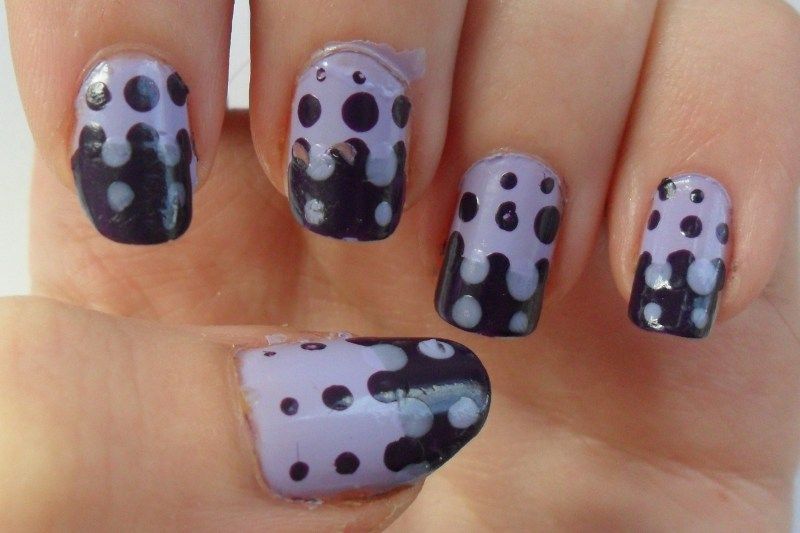 First ever attempt at one of these "dotticures". Barry M Gellys in Prickly Pear and Plum.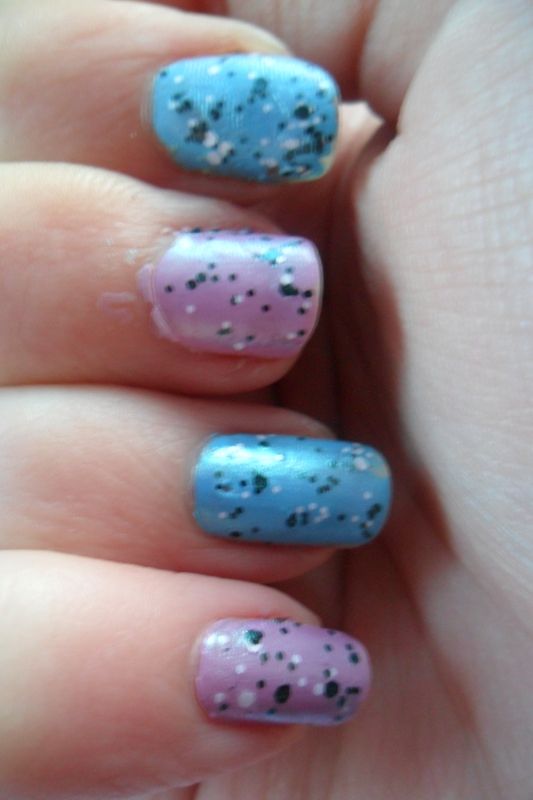 Speckle (apologies for the blur, being ill has given me the shakes). Barry M Blueberry Ice Cream, Barry M Berry Ice cream. L'Oreal Confetti topcoat with Sinful Colours Let Me Go over the top.