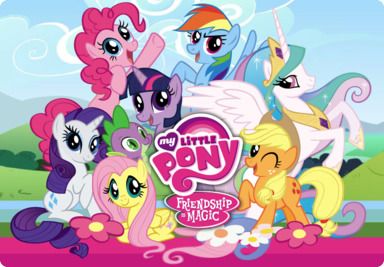 Princess Celestia
is an Alicorn pony and the co-ruler of Equestria alongside her younger sister Princess Luna, the former of which is responsible for raising the sun. She is the mentor of Twilight Sparkle, whom she often addresses as "my faithful student". (
mlp wiki
) She has a white coat with a hint of pink, though in her early toy incarnations she had a lavender body, and a pastel-colored mane and tail. She wears a gold tiara, collar and horse shoes. Princess Celestia is usually very kind, patient, and understanding, but wishes for her subjects to relax and be themselves around her. She is also sometimes mischievous, possibly in order to help her subjects relax in her presence (
wikipedia
)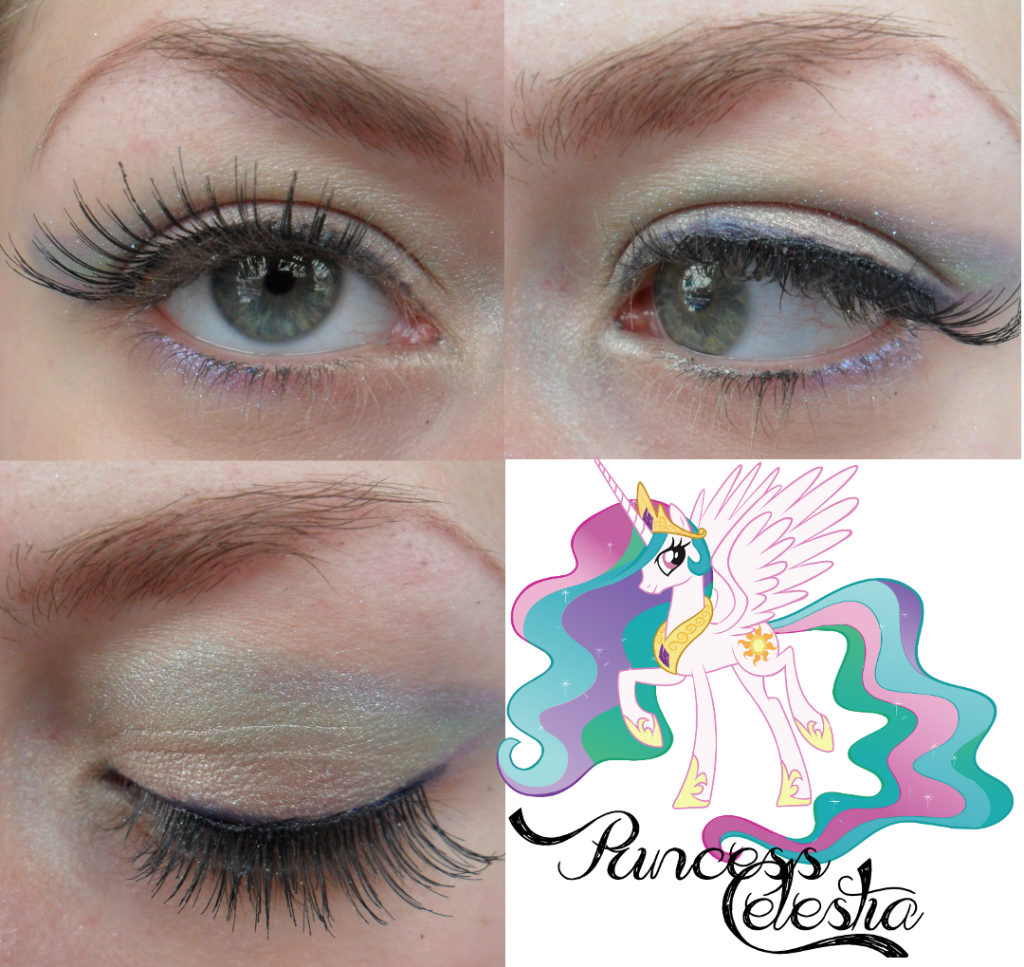 Products used:
Shiro Slave 23 over lid,
Fyrinnae Meerkat on outer corner, Shiro Farore's Wind in crease, Shiro Alkahestry above crease and on lower lashline. George eyebrow pencil, MUA Gel liner in black and eyelene falsh lashes in Darling Defining.
Not sure how much I like this. Celestia's colours aren't so much my kind of look, I like pastels but I like them with a pop of something dark or bright. I think this just kind of looks washed out on me. Not 100% sure the lighting helped, though at least it wasn't as dark as it has been.