Man, these are getting harder!
1. The Hobbit by J.R.R.Tolkein. I read it in primary school and this book is what got me into fantasy.
2. Animal Ark series by Lucy Daniels. These books were my first real literary addiction, I should probably be ashamed but I'm so not. I'm a dork.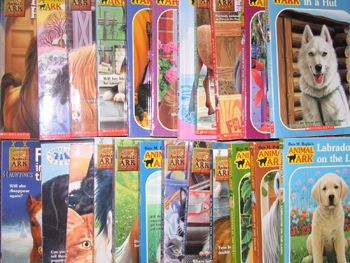 3. Harry Potter by J.K.Rowling. I think a lot of my generation will say this, the Harry Potter series will forever be amazing.
4. Wasted by Marya Hornbacher. Um, yeah.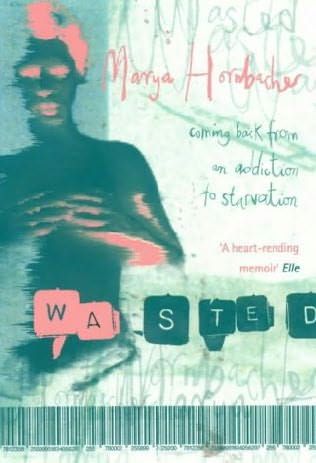 honourable mentions: The Half Moon Ranch series, Anne Rice's Vampire Chronicles and Russel Brand's Booky Wook.