I've had this uploaded to Photobucket for a while and only just spotted it again. Oops.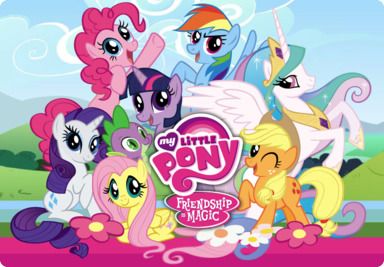 Princess Luna
is an Alicorn pony, the younger sister of Princess Celestia. She raised and lowered the moon each night, but she becomes jealous of Celestia because the ponies sleep through the night and thus cannot appreciate her work. This jealousy eventually transforms Luna into the shadowy Nightmare Moon. Eventually, the Elements (of harmony) transform her back into Luna and she resumes her place at Celestia's side.
via Wikipedia
I've had this look floating around my photobucket for a while and only just rediscovered it. My photobucket seems to like to take my uploads and stick them in totally random positions in my album, instead of just adding them to the top like a normal thing. *grumblegrumble*
Luna/Nightmare Moon is my favourite character of the series and I think this is my favourite look. I do like dark colours...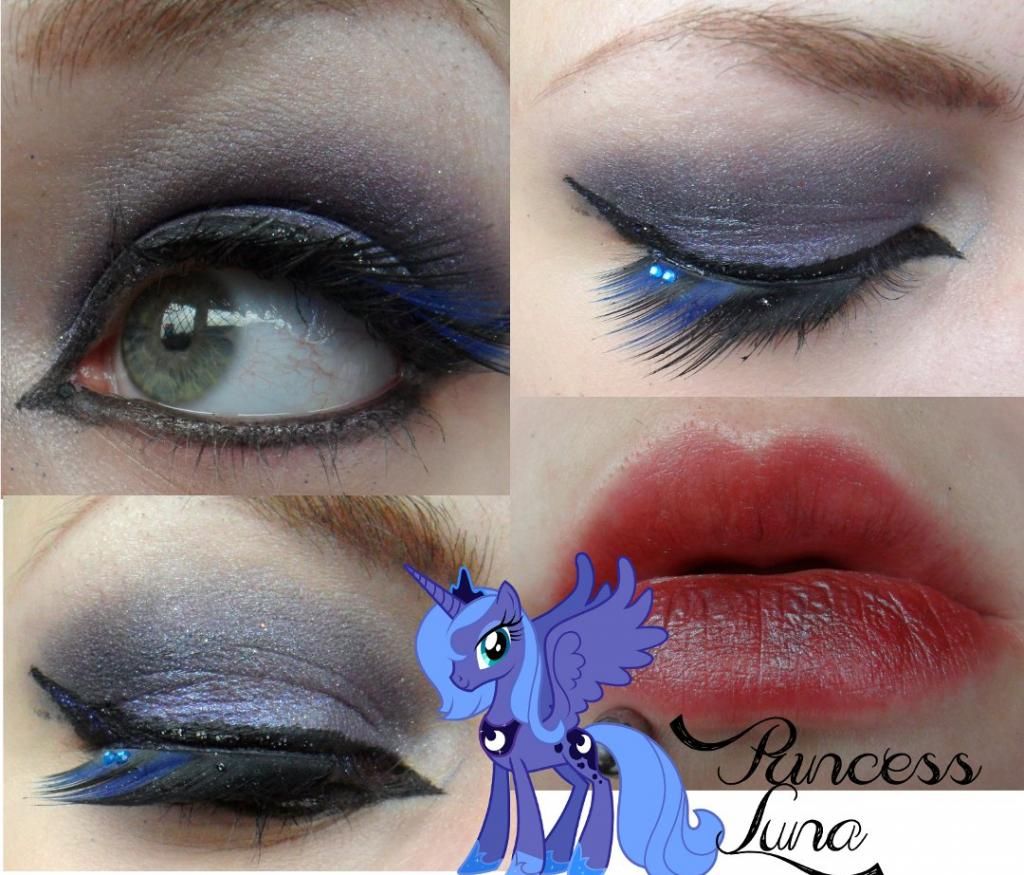 colour change on the lips: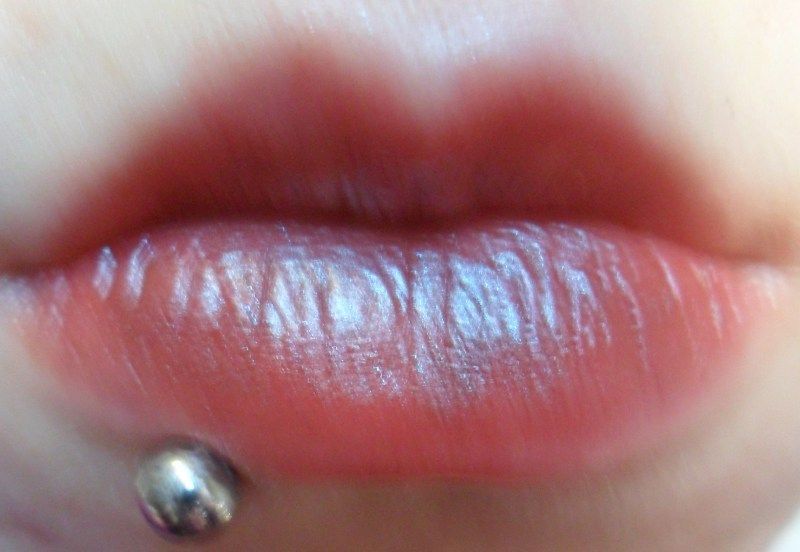 Products used:
Eyes:
Geek Chic Cosmetics Daemoniac on inner half of lid, Fyrinnae Mystical Hedgehog on outer half and above crease, Geek Chic Non-Euclidean on outer v and crease. Collection 2000 Extreme liner in black with a touch of Collection 2000 Glam Crystals in Rock Chic on outer half, Eyelure Hed Kandi lashes, Rimmel Black Kohl liner
Lips:
Fyrinnae Conjuror. (it's so pretty on lips, look at the tealy-blue shimmer) :D