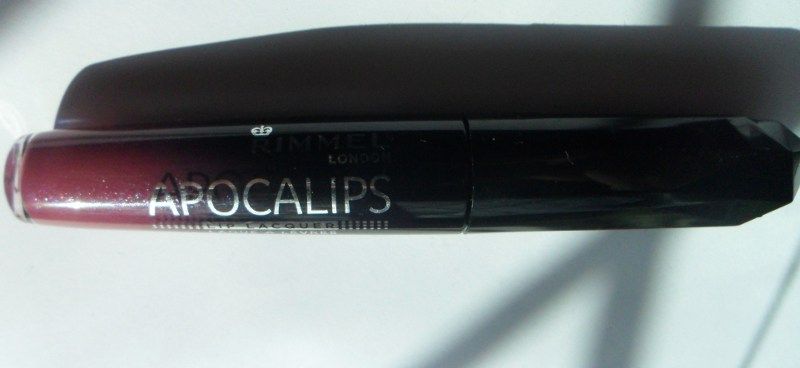 The Basics:
It's the End of Colour as you know it!
The intense rich colour of a lipstick, enhanced by a satin smooth shine.
It's neither a lipstick nor a gloss... It's BIGGER than both!
LONG LIVE THE COLOUR!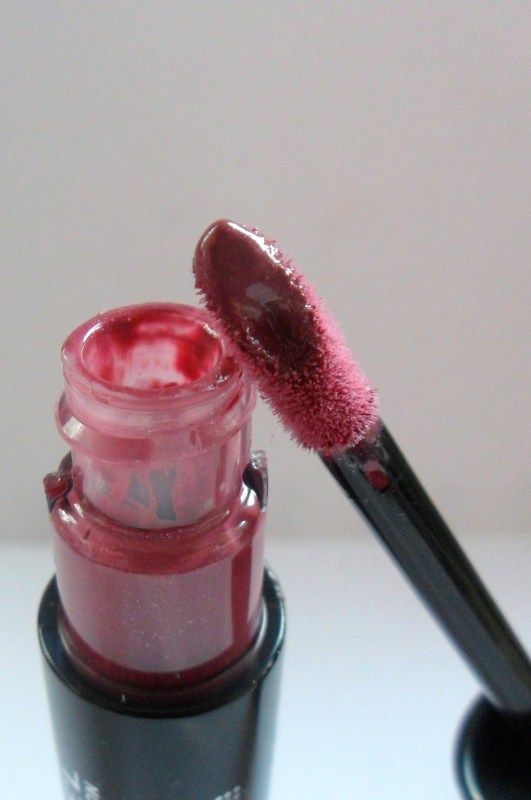 Swatches: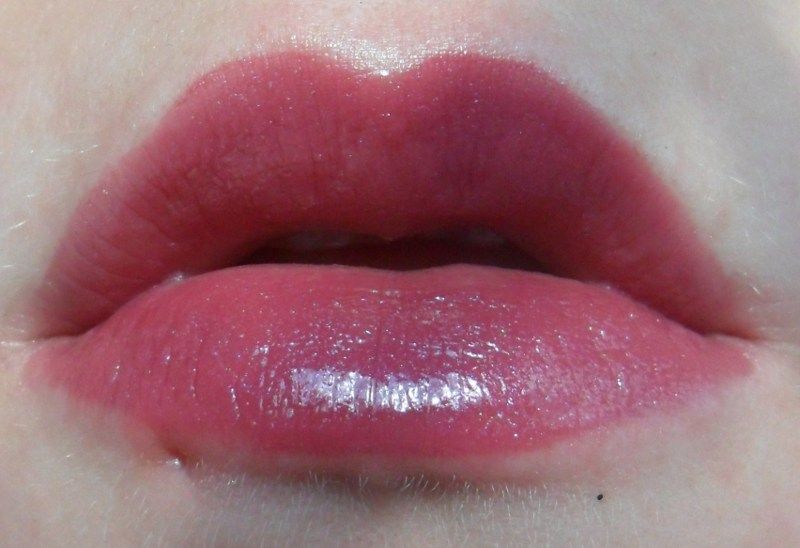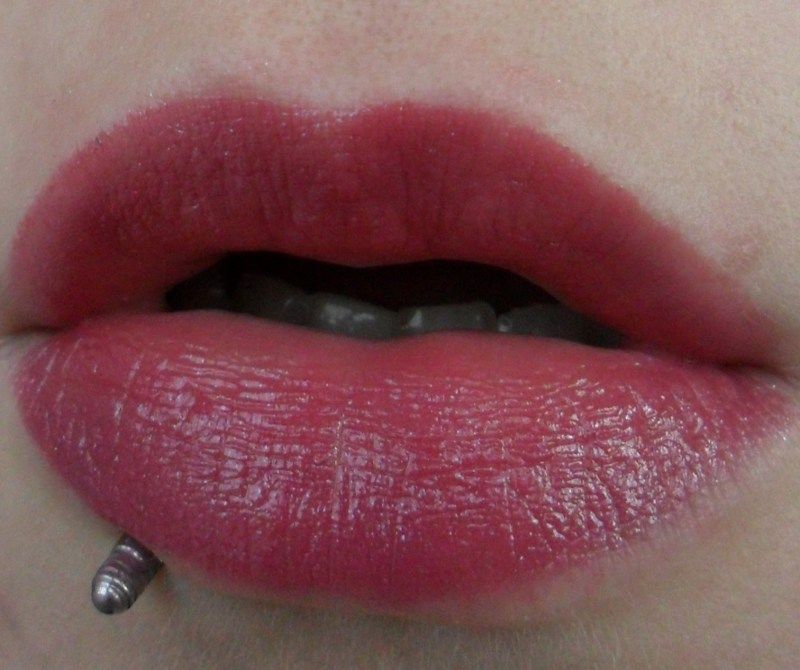 Overview/Opinion:
First things first the packaging. I like it, the meteor themed top of the tube is pretty and unique among the various (um, five) glosses that I own. I do also like the applicator, it's a doefoot but with a dent in the middle so it holds more product. The colour of this one is stunning as well, a lovely wearable purple with microglitters! Glitter! I think this is the only one of the Apocalips that has glitter, but I could be wrong. Anyway it's a win with me, and not massive or abrasive either. I haven't found this to be massively drying, not compared to many of my lipsticks anyway, but it is drier than your average gloss. The wear time isn't great I'll admit, less than an hour on me, but if you view this more as a gloss it makes sense and isn't too bad. People have complained about the scent of these, but I really don't mind it. Maybe that's just me.
Positives:
Highly pigmented. Glitter. Pretty packaging.
Negatives:
Poor wear time. Some might dislike the smell. More drying than a gloss.
Where to Buy: