So MoneySupermarket are running a
Budget Bucket list competition.
Remember the 2007 film The Bucket List, with Jack Nicholson and Morgan Freeman? The film showed the two men working their way through a list of ambitions and objectives before they 'kicked the bucket'.
So what's on your bucket list? Cheap-and-cheerful or willfully extravagant, we'd like to read your blogs to find out what's firing your imagination.
It wouldn't cost much to release a Chinese lantern from the top of a mountain at dusk, but it could give you precious memories. It would cost a lot more to swim with dolphins, say, but there's no restriction on what you can wish for – it's your list, so accept no boundaries!
The winners, one first place and four runners up, will get some money to put towards achieving some goals on their bucket list. Plus, bucket lists are super interesting. So, here are mine.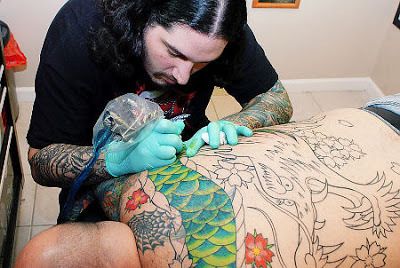 Budget
- get a tattoo. I've been wanting a tattoo for years and years, seriously. The only thing stopping me, aside from being a total wuss, is the cost. But since my sister had hers done for around £50 at a very reputable studio in my hometown hopefully I'd be able to afford a small piece sooner rather than later. A quote, either "non timebo mala" or "where words fail music speaks".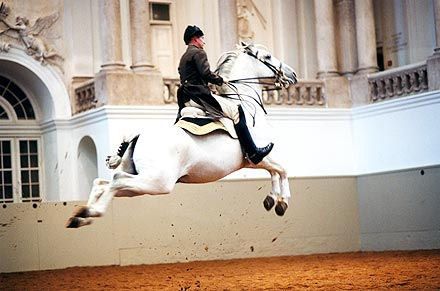 Extravagant
- originally I was going to say attending San Diego Comic Con, then I realised that waiting in lines for a whole weekend wasn't my idea of bucket list perfection. I
would
like to go, but given the whole "utterly packed and a hellish world of queueing" thing, not a bucket list item. So my real extravagant item is to visit the Spanish Riding School in Vienna, go on the tour and watch a show. I love horses, and the Lipizzaner horses there are stunning and so talented. This is my extravagant pick because getting to, and staying in, Austria is way out of my budget as it is, let alone all the things I'd want to do there!
I'm tagging
Sami at That Redhead Said
Lucie at Makes, Musings and Magpie Moments
and
Laura at Daisy Chain Dream