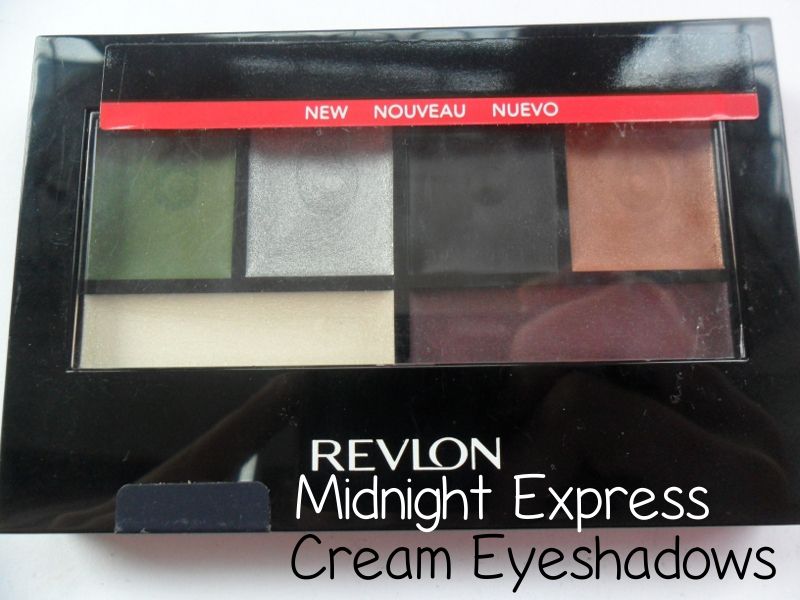 So, I suck.
Ages ago I won a competition run by the lovely
Nancy at Dark Side of Beauty
, which Royal Mail in all their wisdom took freaking forever to deliver. As in, it arrived two or three weeks ago. I've had the swatches done for ages and I'm only just getting around to posting them. I'm sorry Nancy, I suck!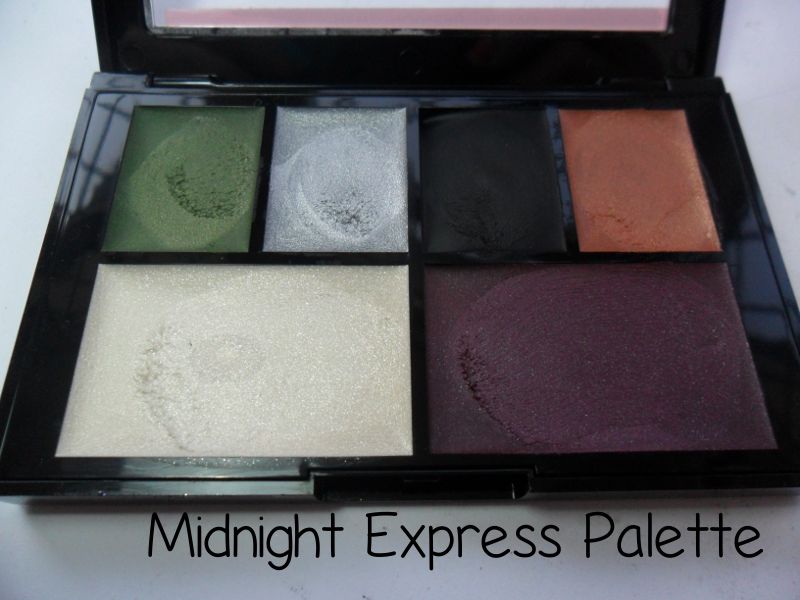 Anyhow. Swatches.
These are all swatched on bare skin and photographed in natural light. The colours have no names, so I went super simplistic. Descriptions are my best attempts.
Green- A pretty olive green with golden glitter

Silver - plain metallic silver

White - champagne white
Black - plain matte black

Bronze- orangey bronze with gold glitter

Purple - eggplanty-burgandy purple. Brown based with silver glitter

I really like the bronze, and the purple is a unique shade in my collection. That green is nice too, reminds me a little of The Fett
Unfortunatley, while these are nice colours, they don't last long, probably due to the formula being so creamy. I wore them with eyeshadow over the top to set and they only lasted three, maybe four hours at most, without eyeshadow it was a lot shorter. Boo. Oh well, they are pretty.