Sorry about the lack of posts, busy as all hell right now. Here are a few random looks, I'll try to remember what I used but apologies if I forget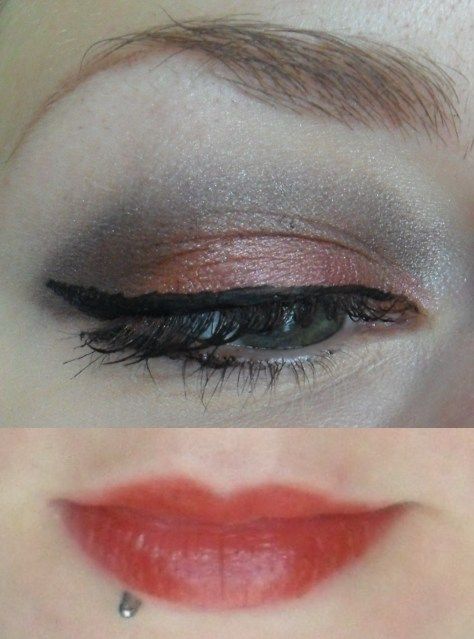 Victorian Disco Godric on lids, Shiro Attercop Attercop in the crease I think, looks too grey though and Victorian Disco For The Horde on my lips.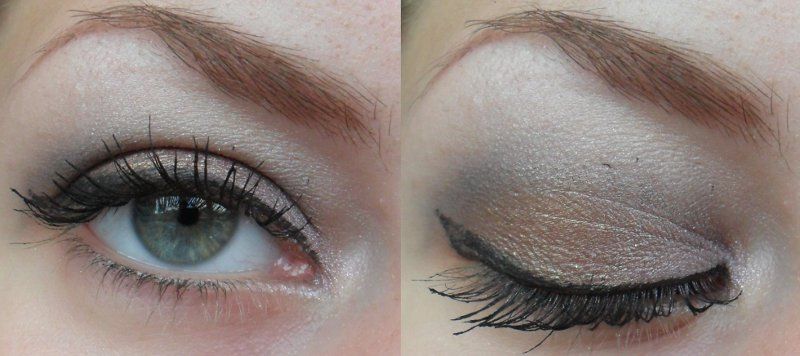 Victorian Disco All The Things on the lid, with some Fallen Survivor in the inner corner, Off Is The Direction in the crease.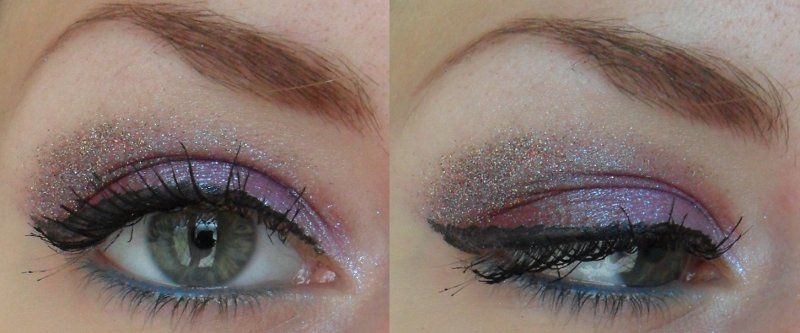 Shiro Alkahestry on the inner corner, Femme Fatale Dispersion on the outer corner, Victorian Disco Tac Nuke glitter on the outer crease. Blue is George liner I think?
Yeah, memory fail. I hope you enjoy the looks though!