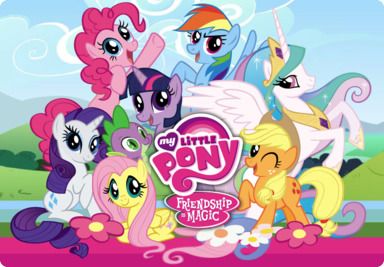 Second in the series, Rainbow Dash! She makes this 20% cooler instantly. Dashie is bright, loud and a total show off so I tried to reflect that in this look.
"Rainbow Dash is very brave and bold, but also brash, arrogant, lazy, and sometimes insensitive and uncaring. She is very tomboyish and hates girly stuff. She thinks reading is for "eggheads" like Twilight until "Read it and Weep." She is fast and works with the other pegasi to move clouds to control the weather. Her lifelong dream is to join the Wonderbolts, Equestria's aerobatic flight team, and she has been accepted into their training program and selected as cadet team leader. Rainbow Dash's signature move is the Sonic Rainboom, in which she flies fast enough to break the sound barrier, creating a sonic boom and a rainbow-hued shock wave. She works as head of the weather team in Ponyville. She represents the Element of Loyalty."
(thanks
wikipedia
)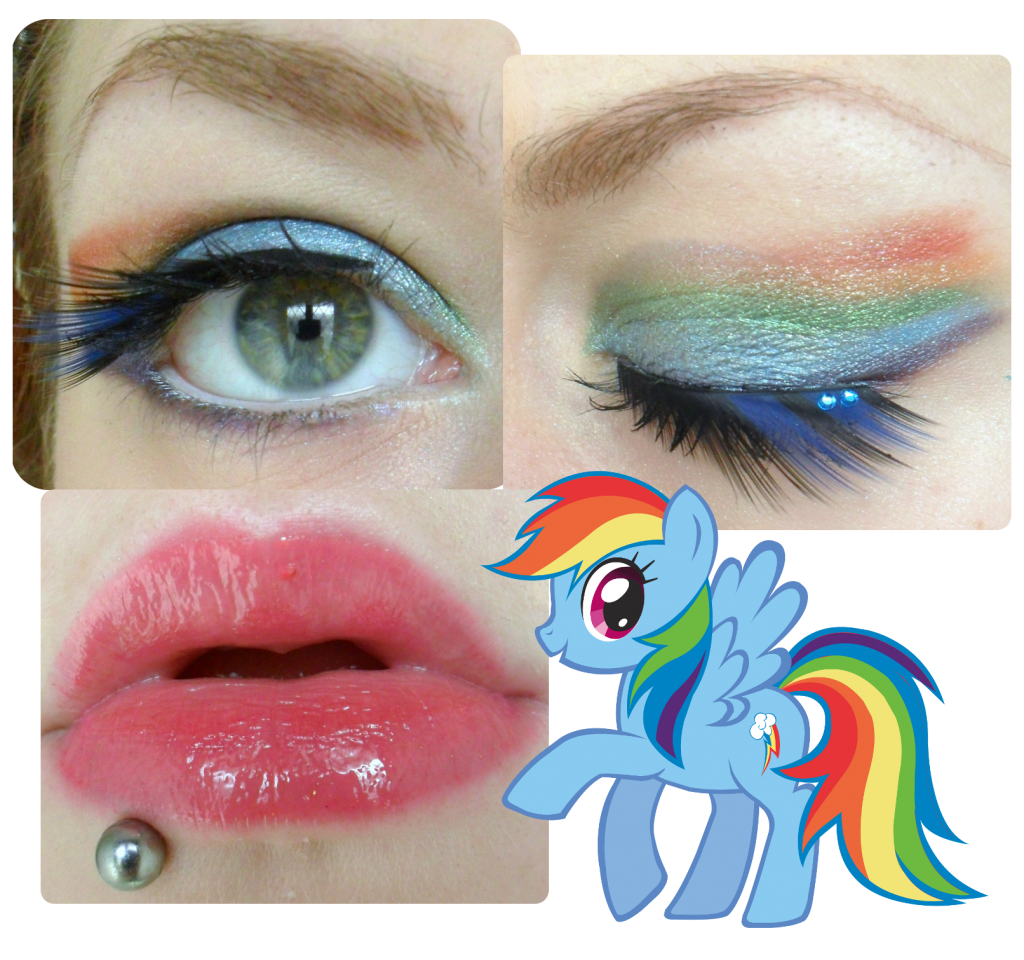 Eyes:
Fyrinnae Scarlet Macaw (red), Collection Dazzle Me in Jaffa (Orange), Barry M Dazzle Dust 72 Emerald (green), Glamour Days Pallette top row 6 (blue), Fyrinnae Mystical Hedgehod (purple), Hed Kandi Lashes
Lips:
Collection Colour Pout in Pout, Barry M lipgloss Coral
Perhaps not the most wearable look but loads of fun and lovely and colourful! :)
Those lashes are a pain by the way, I know I'm not very good with lashes yet but these were so stiff and straight! Boo :( they're gorgeous as well.