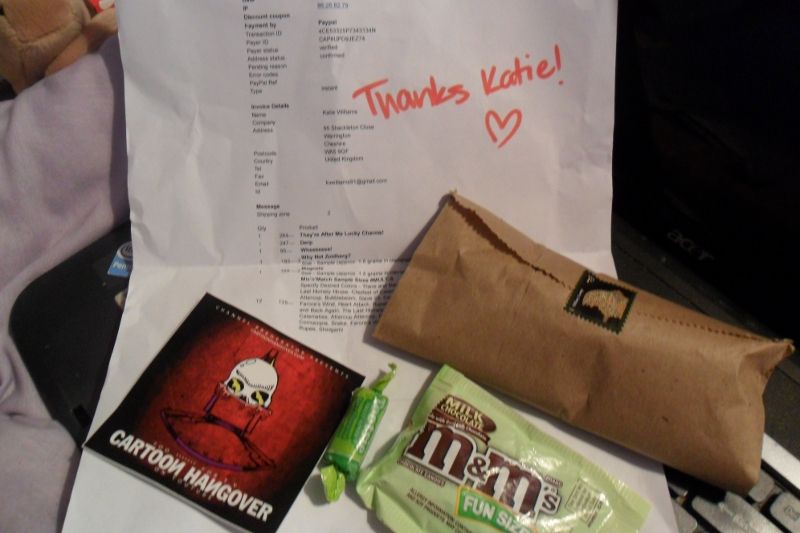 Can I just start with how awesome Shiro and Caitlin, the owner, are? :) I loved the package, American sweets (lime tootsie roll! It tasted ahmazing for the record) and a handwritten thank you, with two of the most perfect free samples ever? Plus the Shiro collections and colours are beautiful.
So I placed my order on the first of March, the same day as a new collection release and COTM release. The stated turn around time was up to two weeks due to new collection release, fair enough, my order was shipped on the 9th, well within time limits and arrived on the 19th. I ordered the COTM, one shadow from the "Derps" collection, a sale shadow, two intertube samples and some mix and match samples (Shiro offers discounts on mutiple purchases - samples, minis and full sizes).
Full sizes are 2g and come in jars with the most epic stickers on the lids, and the shade name and ingredients list on the bottom. Samples are in baggies and are 1/4 teaspoon, the baggies are labelled with the shade name and ingredients. All labels come with the lip safe/not lip safe info as well.
Intertubes samples are 1.5g and come in clamshells also with the name and info on the bottom.
I'll post the swatches of full sizes, sample of Snake and the intertubes first.
Right to Left: They're After Me Lucky Charms (COTM), Derp (from the Derps collection), Wheeeeeee! (from the Science collection) and Snake (from Badger-Mushroom-Snake)
Swatches are done over MUA Primer on the left and Fyrinnae Pixie Epoxy on the right. Shade descriptions are taken from the Shiro Cosmetics website.
They're After Me Lucky Charms - Deep blue-toned emerald green with lots of rainbow sparkle.

Derp - Matte teal.

Wheeeeeee! - Bright sparkly pink. (this shades is no longer available, nor is the description, sorry!)

Snake - Bright, lightly shimmery chartreuse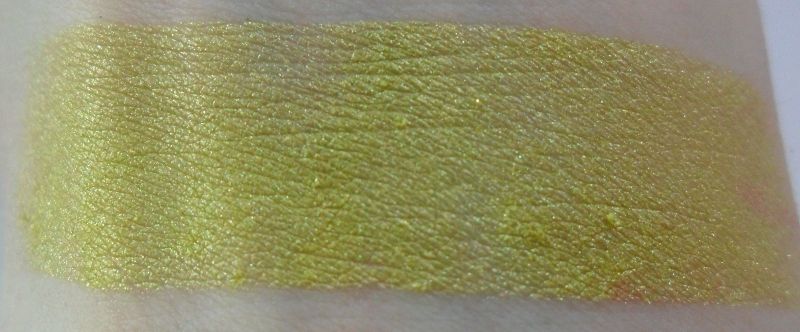 And now for the intertubes. Intertubes are gorgeous, pigmented balm-type lip colours. I love these so much! I have problems with dry lips and these just go on so smoothly and leave my lips feeling moisturised and lovely. I adore them! Definitely going to buy more next time I order, bigger sizes too. The colours can be worn sheer or built up as well.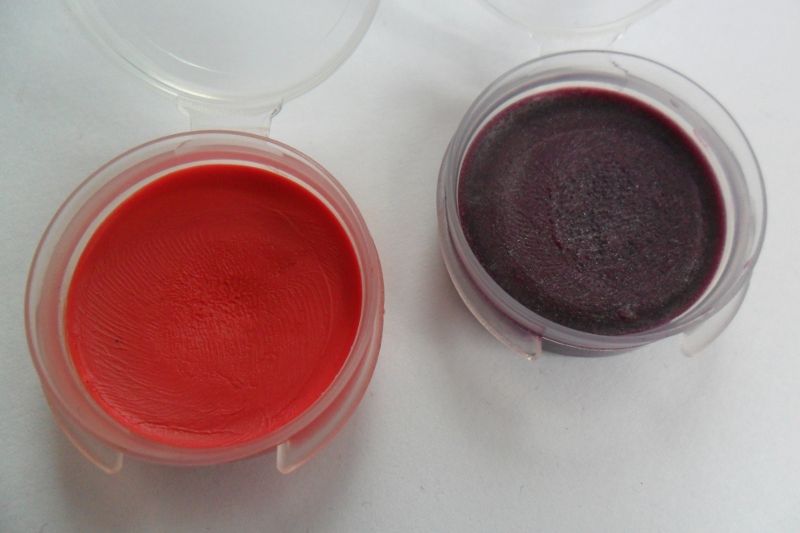 The two I purchased were Why Not Zoidberg? and Magnets. Swatches are done with the intertubes on my bottom lip and a naked top lip to give an example of the colour.
Why Not Zoidberg? - Bright coral.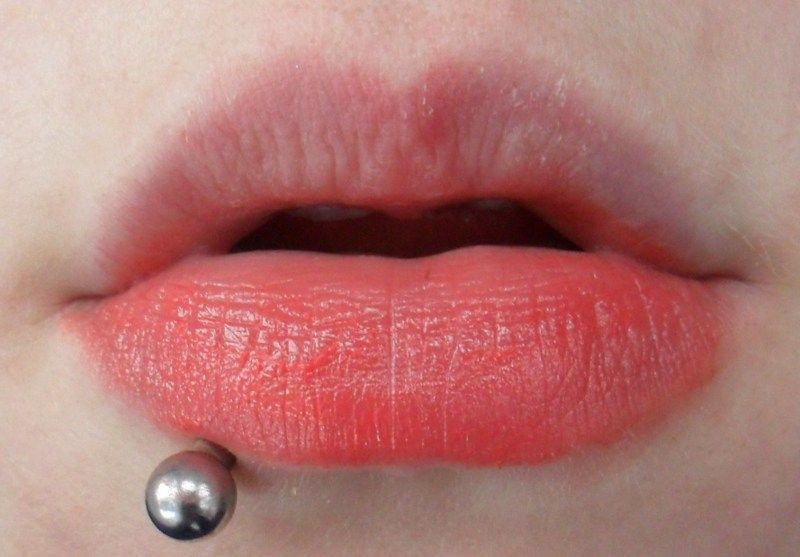 Magnets - Plum with strong silver sheen.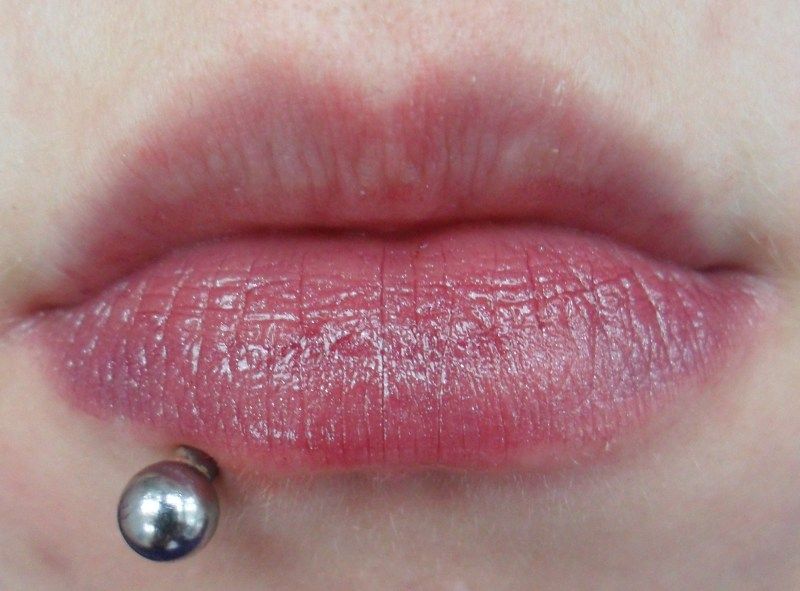 Favourites from this are Derp and the Intertubes. I honestly can't do justice to how beautiful and moisturising they are.
Everything shown (except Wheeeeeee!) can be purchased from the Shiro Cosmetics website
Eyeshadows:
Full Size (2g) $5.00 - $6.00
Mini (1g) $3.50
Sample (1/4 tsp) $1.00
COTM is only available in full size and costs $6.00
Intertubes:
Full Size (approx. 5.5 grams) $6.50
Mini (approx. 4 grams in a tin) $5.00
Sample (approx. 1.5 grams in clamshell) $1.80