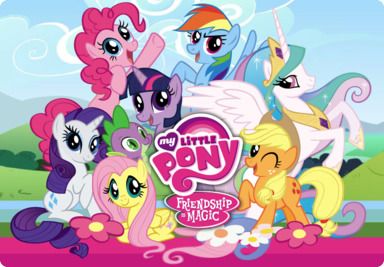 So here is the next installment in my My Little Pony Series. Twilight Sparkle, the heroine of the series.
"Twilight Sparkle is a unicorn pony and is the main protagonist of the series. Extremely gifted with magic, she is Princess Celestia's protégée, and she once considered study more important than friendship. Twilight studies extensively and takes an organized, analytical approach to solving problems. She sometimes has insecurities about fitting in, and can often let her fears, insecurities, her desire to impress Princess Celestia, and her logical way of thinking distract her, which sometimes leads to near madness or, in one case, chaos. Unlike other unicorn ponies, Twilight can perform a wide variety of magic, including teleportation, force fields, and telekinesis. She represents the Element of Magic, which takes the form of a tiara"
(
Wikipedia
)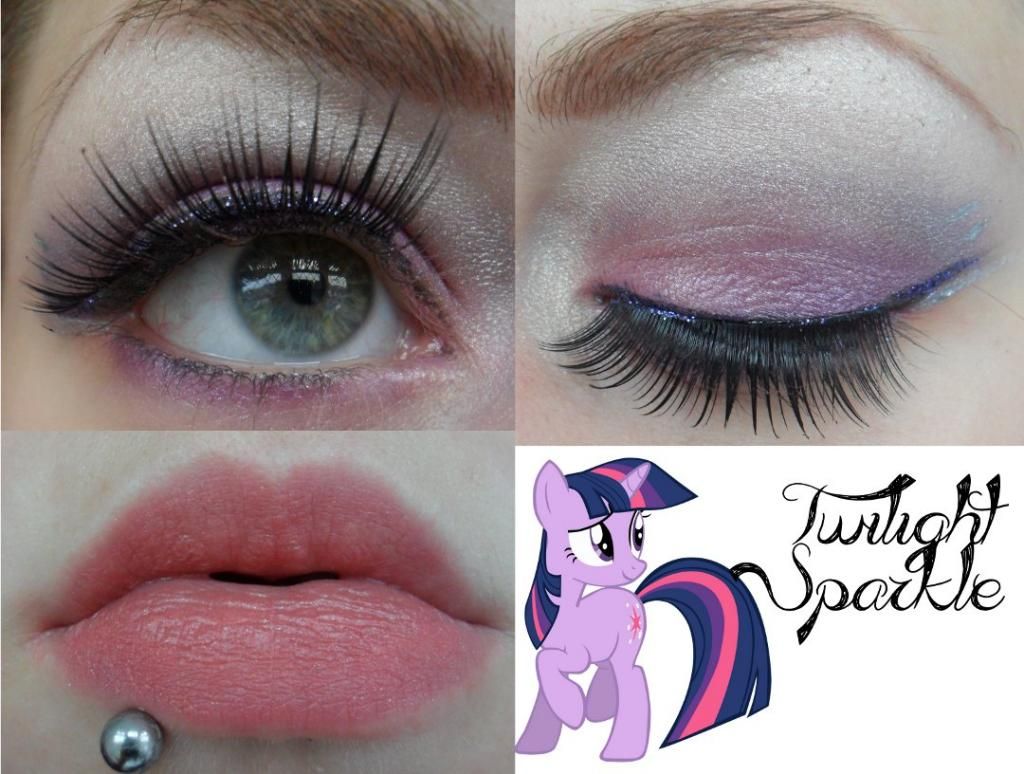 I've lost my notes on what I used, but I know I used pinks, purples and a silver from the MUA Starry Night palette as well as Collection Glam Crystals in shake it up and eyelene lashes. The lipstick is one from Maybelline in shade Pinky Beige. I believe it's a mositure one? The label is totally rubbed off.