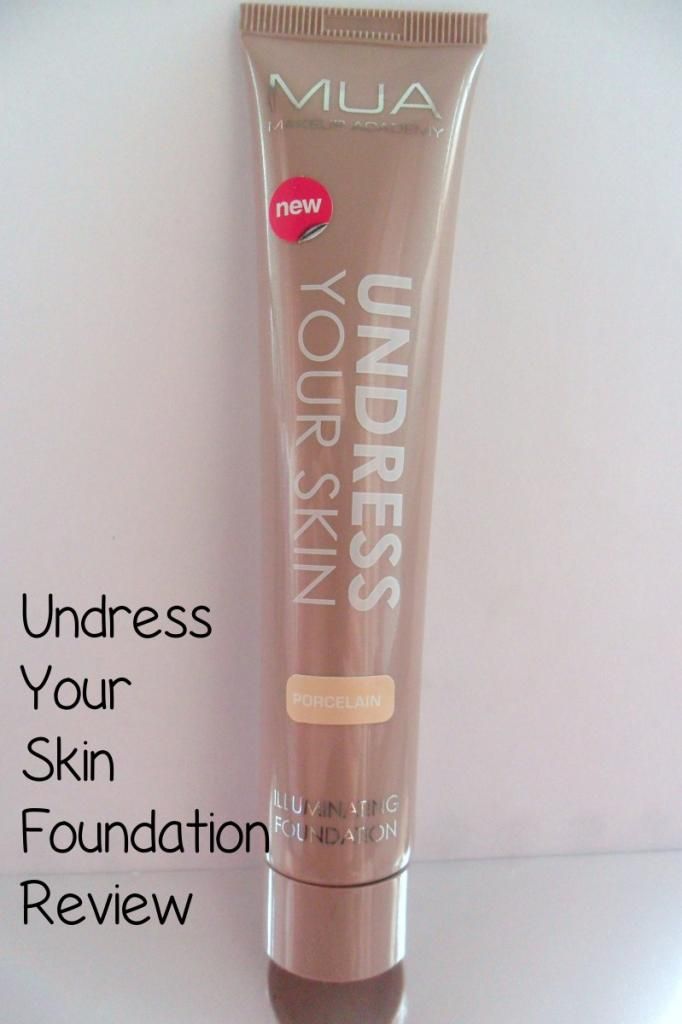 The Basics:
This foundation is described as "The perfect blend of skin-care and make up, the Undress Your Skin Illuminating Foundation covers imperfections whilst maintaining your skins natural glow. With light-diffusing particles this product is designed to create that instant radiance on your skin." via MUA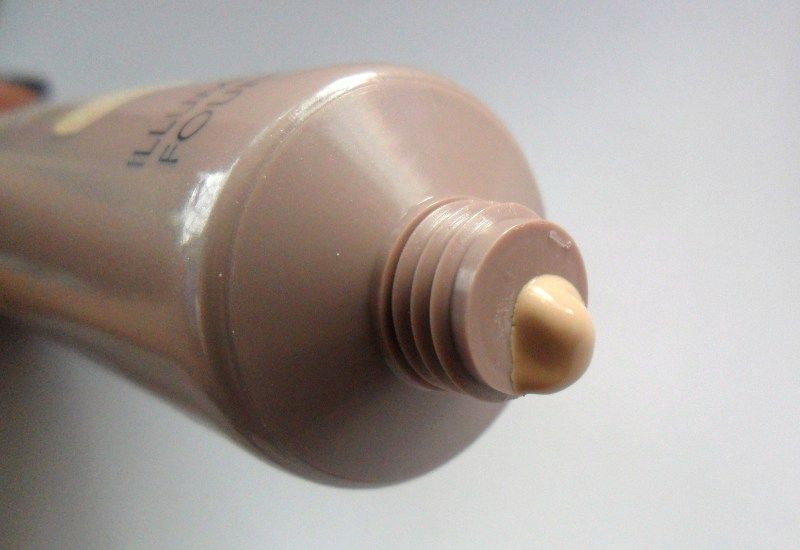 Swatches: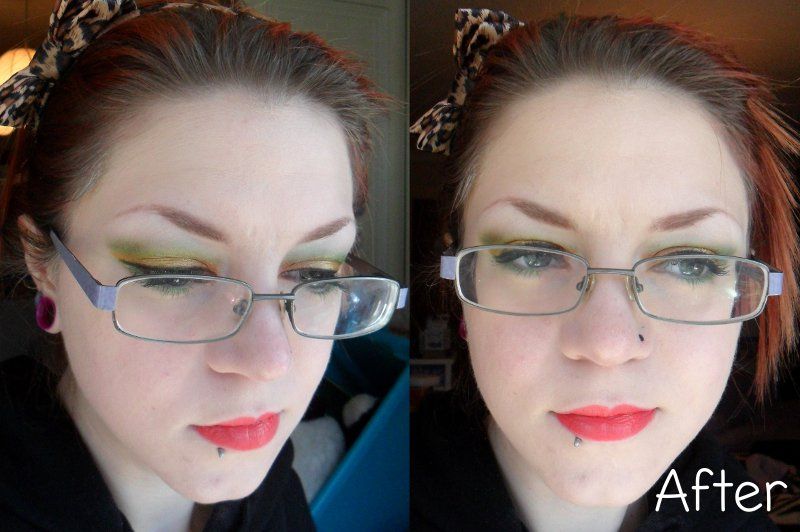 This is just the foundation, no concealer.
My Opinion:
The foundation comes in shades from porcelain to golden [I think there are three shades, but MUA doesn't have all of them listed], not the best of ranges especially for the darker skintone end of the spectrum. I'm pretty pale and I found the porcelain shade works well for me, and doesn't make me look yellow like most budget foundations!
I don't like the squeezy tube. Firstly there's a lot of air in the tube compared to product so all the extra takes up space and it somewhat a waste of material, secondly I squeeze out too much on a regular basis so I'm wasting product, which is a shame.
As far as coverage and wear goes I've found this really good. It covers most of my minor blemishes so I don't need as much concealer, and it lasts pretty much the whole day on me except for my nose but I'm yet to find a foundation that doesn't turn funny on my nose. I don't know if it's the oil or just the texture of my skin. Without primer I do find my cheeks can lose foundation, the dry skin and rough texture I have there makes my foundation appear uneven and a little flaky after a while. However if I use primer it really does last until the evening.
Positives:
Budget friendly. Perfect for my skin tone - not yellow! Lasts all day.Decent coverage.
Negatives:
Packaging. Poor shade range.
Where to Buy:
The MUA Undress Your Skin foundation can be purchased from Superdrug or MUA online for £5.00