My May 4th makeup that I managed to forget to post. I'm still on a glitter spree, I blame Victorian Disco and Black Rose Minerals for fueling my glitter addiction ;)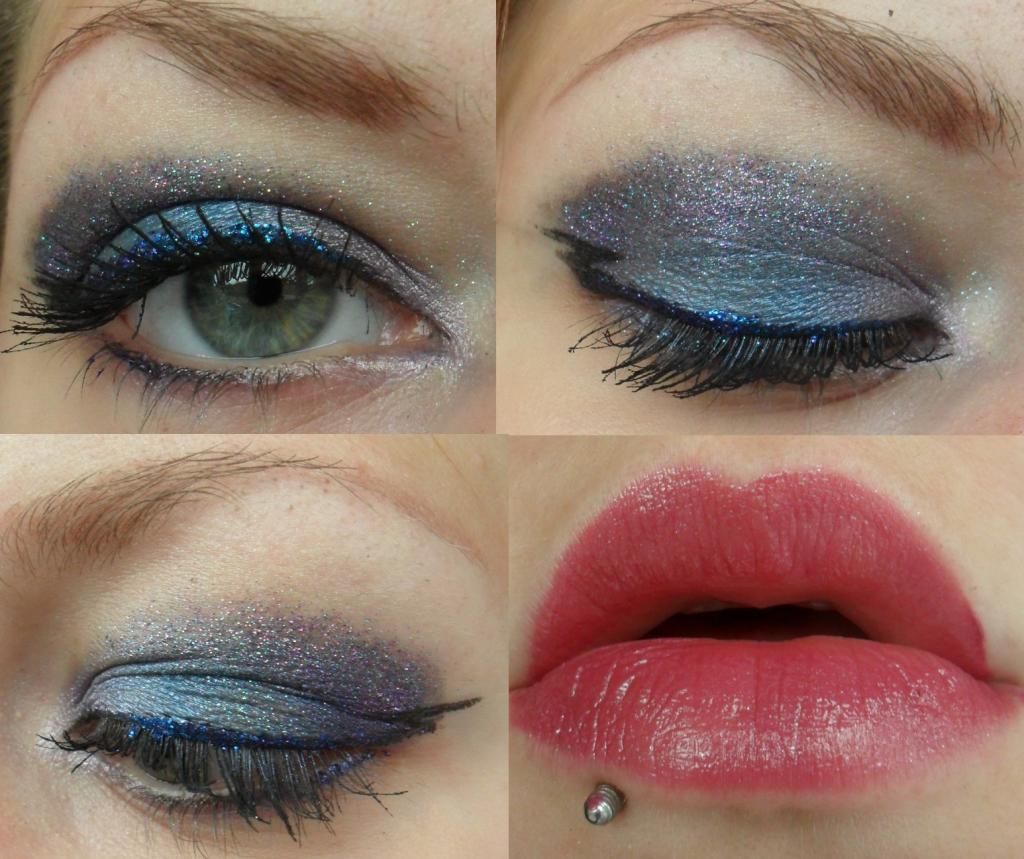 Used: Geek Chic Bad Wolf on the inner corner, Victorian Disco Clones in the middle of the lid, Fyrinnae Mystical Hedgehog on the outer lid, Geek Chic Non-Euclidean in the crease, Victorian Disco Barrett glitter over the lid, Black Rose Synth Pop glitter on the crease. Liner is Collection 2000 extreme black with Collection 2000 Glam Crystals in Night Fever and Shake it Up over the top. Lips are Rimmel Apocalips in Galaxy.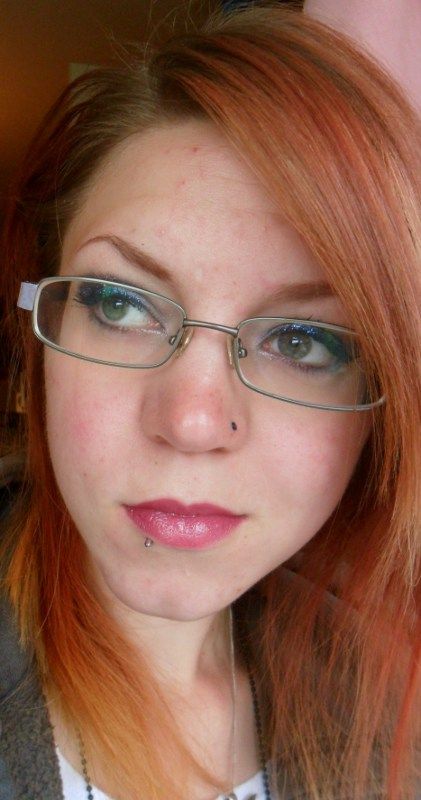 Classic myspace face.
ps.
I have a
tumblr
now! It's mostly Supernatural spam at the moment, still need to add more feeds. Feel free to leave links/follow me :)